Climate tech project removing methane
REPAIR – Removing non-CO₂ greenhouse gas emissions to support ambitious climate transitions. The REPAIR project goal is to develop and implement technologies that remove non-CO₂ greenhouse gases from the atmosphere and the agricultural sector. Removal of the potent non-CO₂ greenhouse gases, methane (CH₄) and nitrous oxide (N₂O) can potentially mitigate global warming in the coming decades.
FAQ & Resources
We've put together some commonly asked questions about non-CO2 greenhouse gases like methane.
Learn more by clicking the resource links below.
Learn more
What do we want to accomplish?
To prepare a crucial technical and economical ground for large-scale non-CO₂ GHG removal from non-fossil sources.
Why is it important to remove methane?
Methane is 28 times (Assessment Report 5) more potent greenhouse gas than CO₂. Methane has contributed to approximately 0.5°C rise in temperature in the past decade (IPCC, 2021). The agriculture sector contributes to ~40% of methane emissions globally.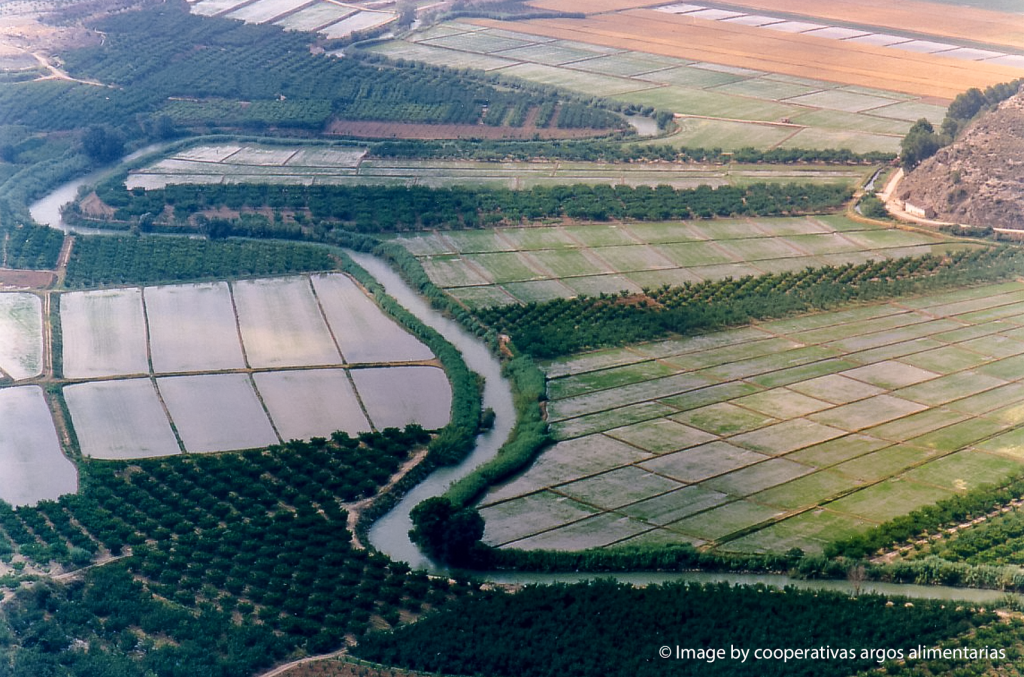 The REPAIR project's main objectives
Develop proof-of-concept (TRL 3-4) for technologies to remove CH₄ (and possibly N₂O) from dilute (<1 %-vol) non-fossil sources.

To evaluate the technical, economic, environmental, social and policy compatibility as well as modelling of the impact these technologies will have in limiting global warming.

The aim of the project is to develop filters that either separate or convert greenhouse gases in air and which could be placed in ventilation stables or even in open fields.

Study the potential integration of this technology with existing technologies for Direct Air Capture of CO₂.

Identify the plausibility together with stakeholders for upscaling the technologies in real conditions.
A ground to build upon; prototypes, full scale demonstrations and commercialization.
Project overview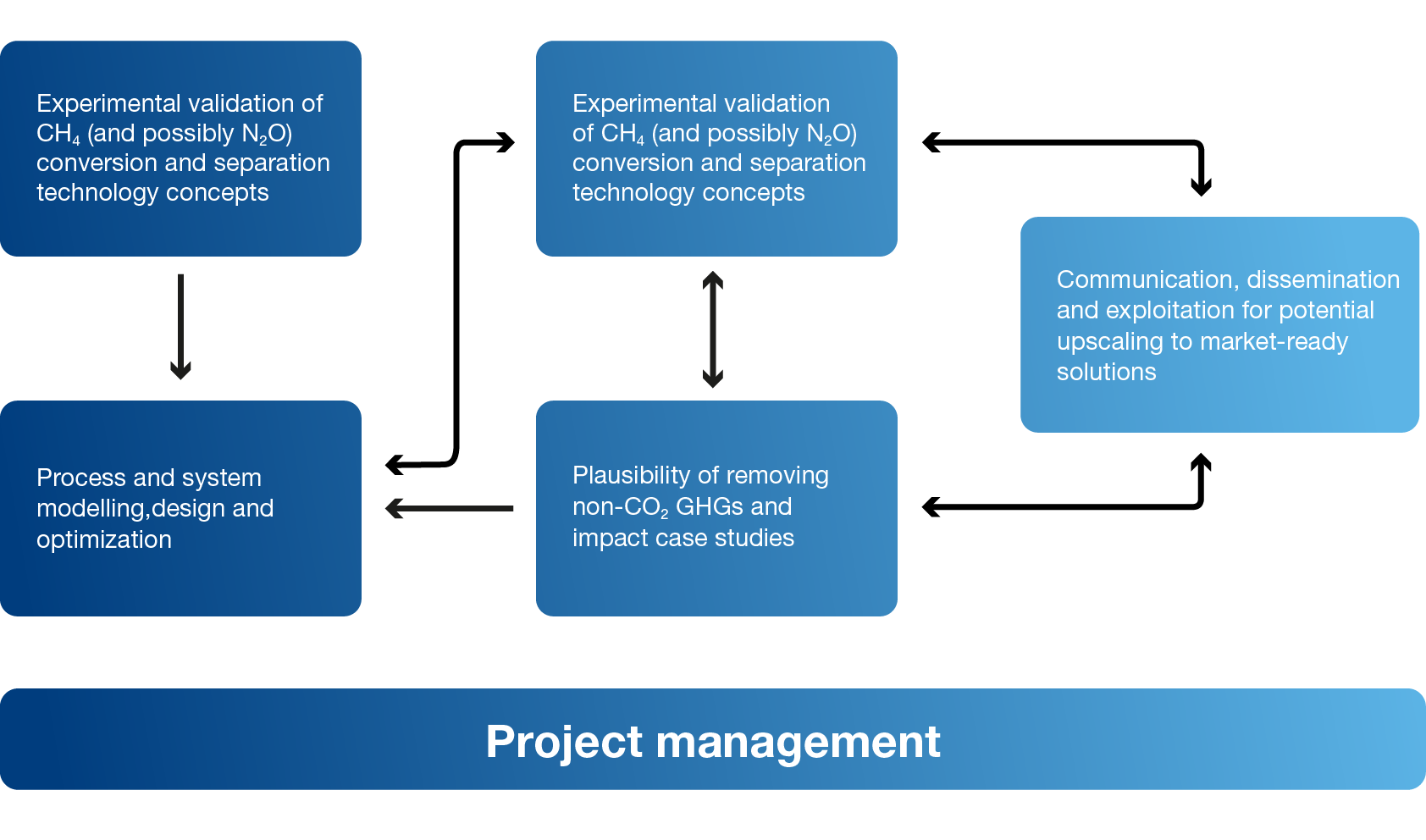 Methodology
Partners
KTH (Sweden)
Sintef Energi AS (Norway)
Utrecht University (Netherlands)
Valio OY (Finland)
InPhoCat (Poland)
Euro-Mediterranean Center on Climate Change (Italy)
TU Eindhoven (The Netherlands)
Nordic DAC Group AB (Sweden)
Cooperativas Agro-Alimentarias de Espana (Spain)